Institute Profile
Our statement "વિદ્યાવિનયતેશોભતે" reflects our understanding and beliefs. we aim to ensure that the children at our school are provided with high-quality learning experiences based on a broad and balanced curriculum .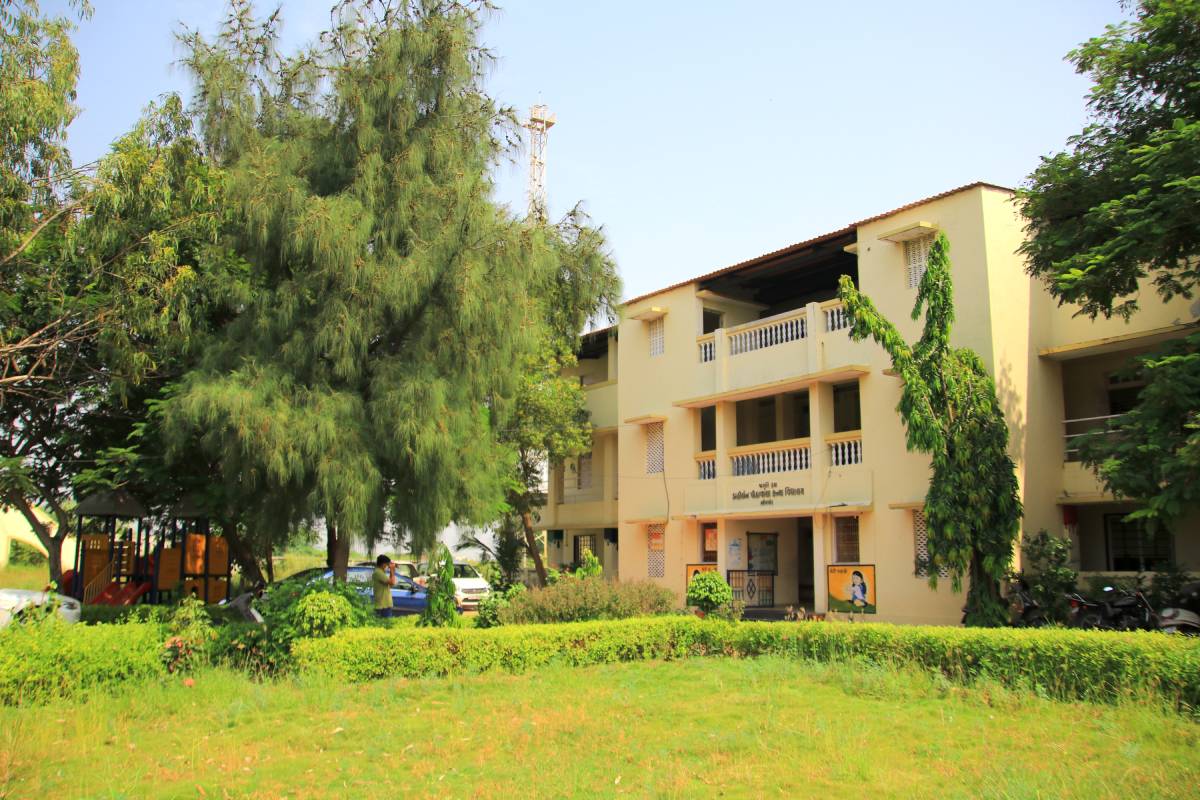 The curriculum is all about the planned activities that we organize in order to promote learning, personal growth and development . It includes not only formal requirements of the National/State curriculum , but also the range of extra - curriculum activities that the school organizes in order to enrich the experience of the children. It also includes the 'hidden curriculum' or what the children how to grow children as apositive and responsible citizen, who can work and co-operate with others while developing knowledge and skills , so that they achieve their true potential
Vision and Mission
Our vision is to empower students to acquire, demonstrate, articulate, and value knowledge and skills that will support them, as life- long learners, to participate in and contribute to the global world and practice the core values of the school: Respect Tolerance Inclusion Excellence.
Message From The Head
I am very humbled and honoured to introduce myself as the Principal of CK Pithawalla English School and to join this excellent school community. I can assure you that I will share all my learnings and experiences which I have gained over past 11 years in the field of education, to our school with full dedication. My all team members will be caring and humbled while providing our students with a meaningful learning environment.
I firmly believe that every child can exceed and that the cooperation between home and school builds trust and self-esteem in students. So our students can use their highest potential to shape their future, consequently, the future of our community and our nation. With my goal of advancing the culture of excellence here at C K Pithawalla English school, I am devoted to continually exploring new ideas to meet the needs of all students and to interact with parents and community members more efficiently. To conclude ,please remember that my door is always open to you. I sincerely welcome your conversation and inputs. Let us keep our students the primary focus of our work.
Sincerely,
Ms. Archana Sharma
QUICK FACTS
Jagruti trust logo : Founded in 1964
K-12 Co-educational School
ENVIRONMENT FRIENDLY AND WOODED CAMPUS
CLASS SIZE
PRE-PRIMARY : 20
PRIMARY : 32
FACILATED WITH PITHAWALLA SPORT'S CLUB