Website
Institute Profile
C. K. Pithawalla College of Engineering and Technology is a self financed Institute which started its functioning in December, 1998 affiliated initally with Veer Narmad South Gujarat University, Surat and now with Gujrat Technological University, Ahmedabad. C. K. Pithawalla College of Engineering And Technology is being managed by the Navyug Vidyabhavan Trust which was founded in February, 1965. Within a short span of its operation, the college has provided all the necessary facilities to help the students.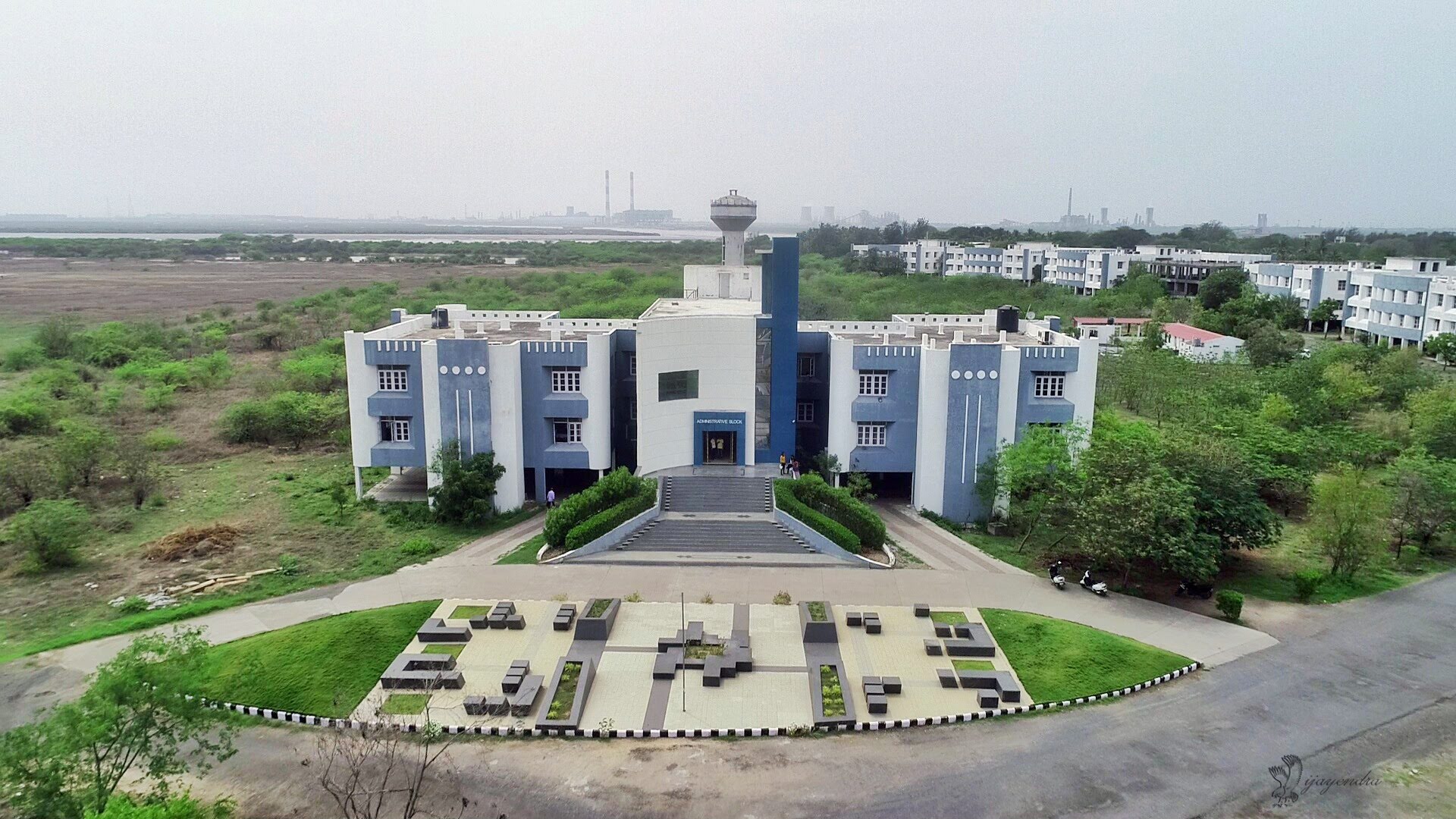 Vision and Mission
Vision
To prepare engineering graduates with sound fundamental knowledge and professional competence to meet the requirement of engineering profession locally as well as globally.
Mission
To provide state of the art teaching learning process.
To provide conducive environment and necessary infrastructure to students and staff for academic and research.
To create effective interaction with industries, other institutes and government organizations for mutual benefits and promoting research activities.
To enhance the co-curricular skill of students for developing professional competence and thereby enhancing employability and promoting entrepreneurship.
To enhance teaching skill and technical knowledge of faculties.
The Institute
The prevailing intake capacity in Engineering Colleges in Gujarat State is very much inadequate to cater to these demands. hence, the rejection rate of students seeking admission in the state colleges is very high. As a result of this, number of students have to seek admission in colleges in the state of Maharashtra, Karnataka and other states.
Looking to the above facts the trustees and especially SHRI C. K. Pithawalla are very keen to establish a technical institute under the aegis of the trust to partly take upon itself the responsibility of providing technical education. (C.K.Pithawalla College of Engineering and Technology is a self financed Institute which has start functioning from the academic year:1998-99.)
The management has vowed to run the institute with the professional attention to each student to develop their overall personality and thereby making them more compatible to the Industrial standards.